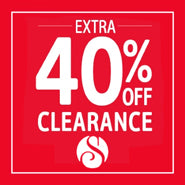 Alyssa of Platinum and Penniless
Meet Alyssa from Platinum and Penniless guys!! We love her edgy, trendy look! This fashionista enjoys spending time with her dogs, she loves live music and instagram. We are drooling over how she styled one of our favorites, the Clau dia Silk Scarf with a fringe handbag and denim jacket for a real 90's girl look! Show Alyssa some love and check her blog for some serious outfit inspiration.

There's no place like home! Take me back to ScarvesDotNet.