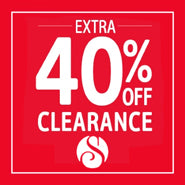 Scarf Graphics
If a picture's worth a thousand words, a scarf graphic has to be worth 2,000.
pretzel knot graphic
Guys, want a get-to-the-point, nothing girly scarf tutorial? Click through this Chicago Tribune feature.
scarf drawings
scarf uses for moms
From baby slings to changing tables and sun shade to peekaboo, a scarf is a mom's best friend, according to FanFamFun.com.