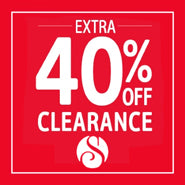 Scarf Videos
SCARF VIDEOS

Sometimes the best way to learn to tie scarves is by watching videos. We share the best of the web.
25 ways to wear a scarf in 4.5 minutes
One of the most creative scarf videos out there brought to you by Wendy's Lookbook. PS — Check out the Companion Episode 2!
charming scarf braid
Michelle Phan shares how to get a sweet scarf braid. It's a perfect wedding hair idea.
the chiffon knot: the liberty way to tie a scarf
A more advanced and très chic way to tie a scarf via The Liberty London Youtube Channel.
how to make a handbag from a scarf