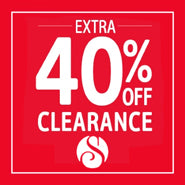 Your Favorite Scarves & Resources Revealed
Today, we can't help but feel like proud little mamas as we present Scarves Dot Net's most popular picks for spring. These scarves, styles, and oh-so helpful resources were shared, tweeted, pinned, and purchased by you, making the accolade all the more special!
There's no place like home! Take me back to ScarvesDotNet.