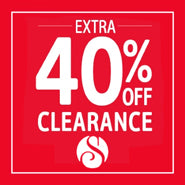 A Little Scarf Humor for your Friday
As we near mid-September, we can't help but get excited that scarf season is almost here. (Granted, scarf season never ends in our book…) To celebrate the cooling weather that has us dreaming of cashmere and capes, let's crack a laugh at these hilarious scarf-inspired e-cards from someecards.com. Here are a few that have us in stitches:
Intimidate everyone with your scarf-tying prowess by checking out our 50+ ways to tie a scarf!
We hope this makes you smile! Let's get excited for this fall season — aka scarf season!
The Scarves.net Gals!
There's no place like home! Take me back to ScarvesDotNet.