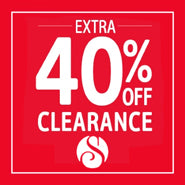 Celeb Style: Get Lauren Conrad's Look
Lauren is killing it cream and black leather combo. Here, she goes for an interesting juxtaposition of hard and soft, with her mix of tough-as-nails leather on bottom with soft and sheer touches on top.
Love the look? Easy peasy. Check out these cream scarves and you're half-way there.
My personal choice for a recreation of this fashionista's ensemble? The Kristina Classic Muffler is the perfect scarf at the perfect price – $16.95.
Photo credit: Fabsugar.com
There's no place like home! Take me back to ScarvesDotNet.