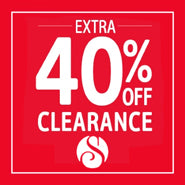 Link Love Friday
Bonjour scarf cats! Here are a few posts we've lurrrrved from around the web this week! ;)
Head over to The Fashion Spot to see our guest post on 15 ways to tie scarves!

Black cat auditions in Hollywood. #Ohmygosh


How to make a cute camera case from any handbag.


Katie from Running On Happiness looks super chic in primary colors.


Katie #2 from Skunkboy Creatures wearing darling diamond-patterned tights.


Yours Truly looking cute as a candy cane in Brighton.
Have a wonderful weekend! :)
There's no place like home! Take me back to ScarvesDotNet.