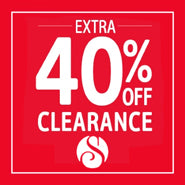 Priscilla of One Lovely Precious
Priscilla of One Lovely Precious tells it like it is when she says "It's all about the accessories!" We love this chic outfit enough that we may try to replicate it for casual Friday tomorrow!! We love how Priscilla accessorized a basic outfit like skinny jeans and white blouse with our Rebecca Leopard Infinity Scarf and a structured handbag! Show this lovely lady some love and stop by her blog.    
There's no place like home! Take me back to ScarvesDotNet.