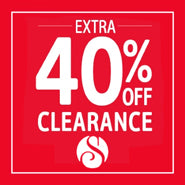 Scarves Dot Net Feature Friday – Metallics!
For this week's Friday Feature we want you to try out this falltastic look with Scarves Dot Net's Trisha Metallic Paisley Scarf. This scarf is an excellent choice for casual coffee dates or a night on the town.
Fun metallics and trendy paisley print like the Trisha is definitely a fashion DO this fall.
Wear the Trisha with your bomber or field jacket and combat boots for an edgy look or dress it up with your LBD and suede pumps.
There's no place like home! Take me back to ScarvesDotNet.