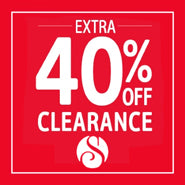 SDN Goes Glam: Holiday Photo Shoot Preview
Girl, it's a photo shoot!
The Scarves Dot Net girls were in holiday heaven last week, as we played dress up and posed for our winter shoot.
Amidst the glitter, giggles, and even more glitter, we captured some pretty scarftastic shots that we can't wait to share! In the meantime, here's a sneak peak at all the glamorous holiday goodness!
Special shout out to our rockstar photographer, Ani, for making us look oh-so lovely!
P.S. For even more SDN eye candy, follow us on Instagram!
There's no place like home! Take me back to ScarvesDotNet.