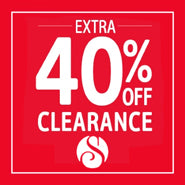 How to Braid a Scarf

Just in case you're looking for some neck trimmings, here's one of our favorite ways to tie a scarf… with the softest blue scarf in the land. ;)
Step 1:
Step 2:
Voila!
Still having a spot of trouble? Check out our how to braid a scarf video!
Be sure to check out our Knot Library as well as our graphic on 12 creative ways to wear scarves!
There's no place like home! Take me back to ScarvesDotNet.