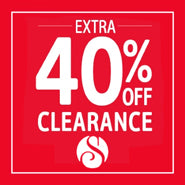 How to Wear a Circle Scarf Video, Part 1
Need some circle scarf instruction? We've created a three part video series with just you in mind! Look for a new video on the next few Thursdays or head to our YouTube channel to see them all now. Check it:
There's no place like home! Take me back to ScarvesDotNet.